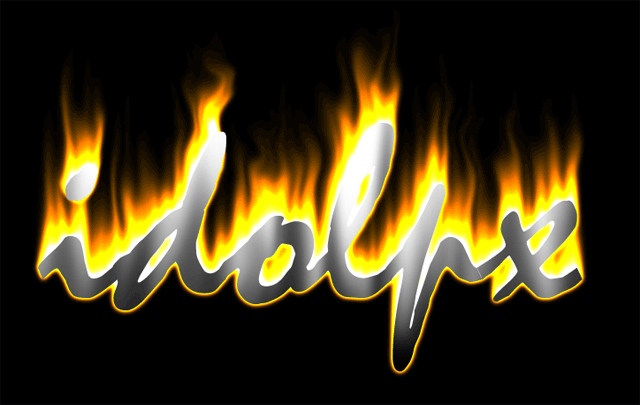 "Night Vision"
Tonight,
I closed my eyes to life
Expecting the sweet peace of
Slumber,
And found the beauty of your smile,
instead.
Hauntingly fresh and alive,
A vivid image of loveliness,
Disarming, as it is seductive,
Dancing in Solo.
Taunting and teasing
Across the dark skies of memory and mind.
Luring me from the depths of sleep,
Past the awareness of appreciation,
To excitement.
I like your smile.
- Rory Sparrow